Part 4: An Inside Look at Buying a Home
Lisa Barrett is sharing her journey to home ownership. Be sure to get caught up on parts one, two, and three!
Hiring a Move Manager and the Stress of Moving
Moving is stressful. I am an analytical person (I even love math) and research has pretty consistently shown that moving is one of the most stressful life events a person can go through.
The stress and anxiety that comes with finding a new home, deciding what to keep or toss/donate, packing things up in boxes, and then organizing the actual move is enough to make even the most organized person feel completely overwhelmed.
It is never easy and there are always things that don't go as planned. I've moved several times in my life, including across state lines, and while some moves have worked out better than others, none of them have been easy, to say the least.
And even though this was a planned move and a move for a really happy reason (which is not always the case), I was still dreading it. Steven and I had hit the age where we were no longer comfortable conning family and friends to help us move in exchange for free pizza and beer. We knew we were going to hire movers.
Through my work at Lanier Property Group, I knew about Erin Keller and her company Turn Key Lifestyle, which describes itself as a "full-service lifestyle management company," helping with home organization, among other things. And, boy, was I excited to learn that hiring Lindsey and LPG as our agent meant I would get access to Erin's services too.
This was a game changer for us as my husband and I prepared to move not just our own belongings, but that of our 1-year-old daughter too. As our move manager, Erin and her team helped us with the sorting process, taking away the donations and trash, packing (especially the kitchen!), and more. This reduced my stress and anxiety quite a bit.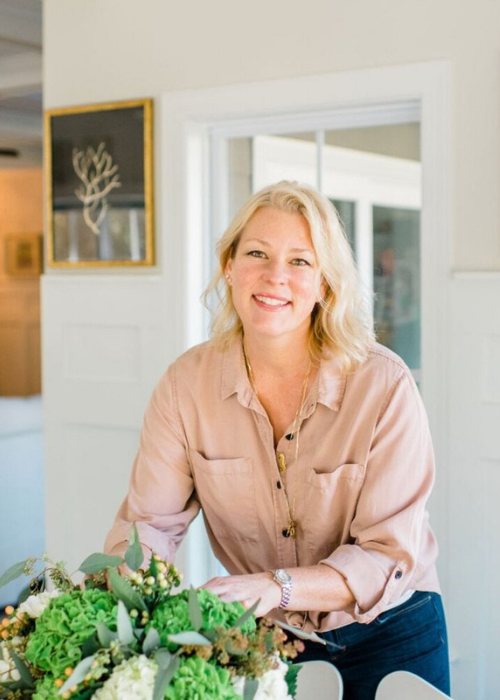 And Erin wasn't just helpful on the front-end. She also coordinated with the movers, kept things on schedule on our actual moving day, and then provided us with extra hands to help us unpack and get settled into our new home. This made the transition easier and smoother, especially when it came to organizing everything in our brand-new house, including our pantry.
There are seemingly a MILLION little things that need to be taken care of before, during, and after a move. Turn Key Lifestyle sent us a checklist and suggestions, and helped us make sure we hadn't overlooked anything (which is super-easy to do). I am endlessly grateful.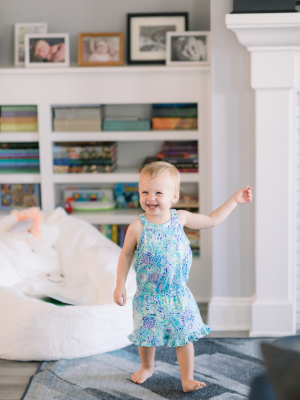 Moving will never be simple (and I truly believe this is our forever home and hope I never need to move again). But hiring a move manager was the absolute smartest decision we could have made, and we highly recommend it to anyone who is about to embark on the anxiety and stress of moving!
Check in next week for the final part to Lisa's journey: An Inside Look at Buying a Home