Selling Waterfront Property
Our firm has been busy this year with our waterfront buyers and sellers. The market is hotter than ever and demand is high for unique properties with stunning views.
Last week,
Mandy Mattox
, listing agent on 116 Parmele Boulevard in Wrightsville Beach, celebrated a successful closing with her seller. This stunning property closed for $2,552,687!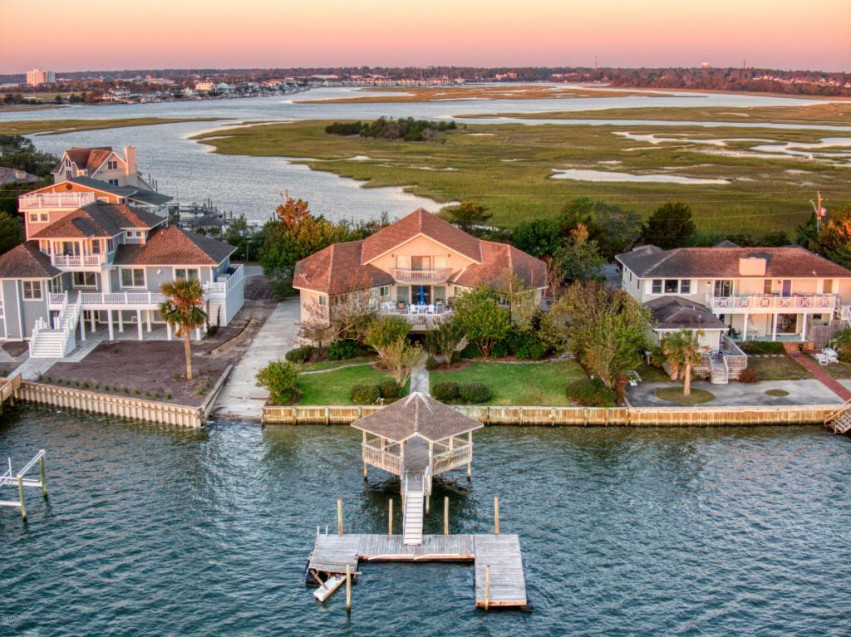 What made this property so special was the unique location, which was waterfront on Big Lollipop Bay allowing for stunning sunsets and sunrises.

The sales price was a testament to the value added by the boat ramp that was grandfathered in as well as 4 deep water boat slips. This closing set an all time record for highest sales price at Lanier Property Group and puts Mandy in the company of top producing agents in our area.
In March,
Stephanie Lanier
helped buyers close on 6320 Head Road, a $1,335,000 dollar waterfront property with sweeping views of Hewlett's Creek on 3.2 acres, and four deep water boat slips, including a brand new dock and a two bedroom guest cottage on the property.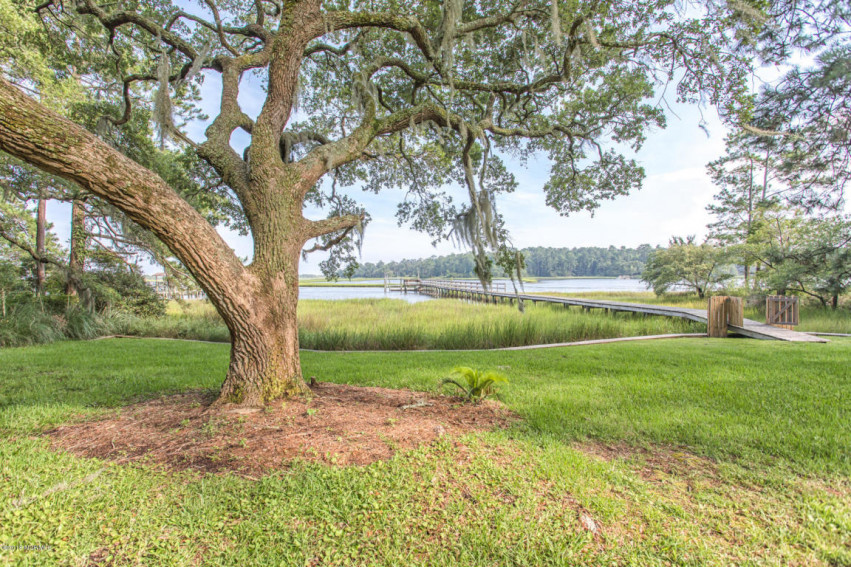 Right down the creek Stephanie currently is marketing
Osprey Landing
, a waterfront community with half acre lots and proposed boat slips. Lot prices and final details are expected soon and demand is high for water access and views in the heart of Wilmington. Click on the link for more details or to sign up for email updates.
Market stats for New Hanover county for March of 2019 vs March of 2018 will make your eyes widen. Days on Market is down 25%, meaning we are deep into a sellers market. On top of that, the average sales price has soared. Click here to find out more about what the market is doing and how quickly it is changing.
If you want to find or sell your slice of waterfront paradise,
Mandy and Stephanie
would love to chat with you about it.
Waterfront Property Considerations
for
buyers and sellers from the Pros:
Dock and condition

Boat lifts and their condition

Bulkhead and condition

Easements & Survey issues

CAMA permits

Flood Zone Implications

Flood Insurance

Boat slip lengths

Tides and how they may affect slip usage

HOA community docks, implications, costs, assessments and dredging

Elevation certificates

FEMA 50% rule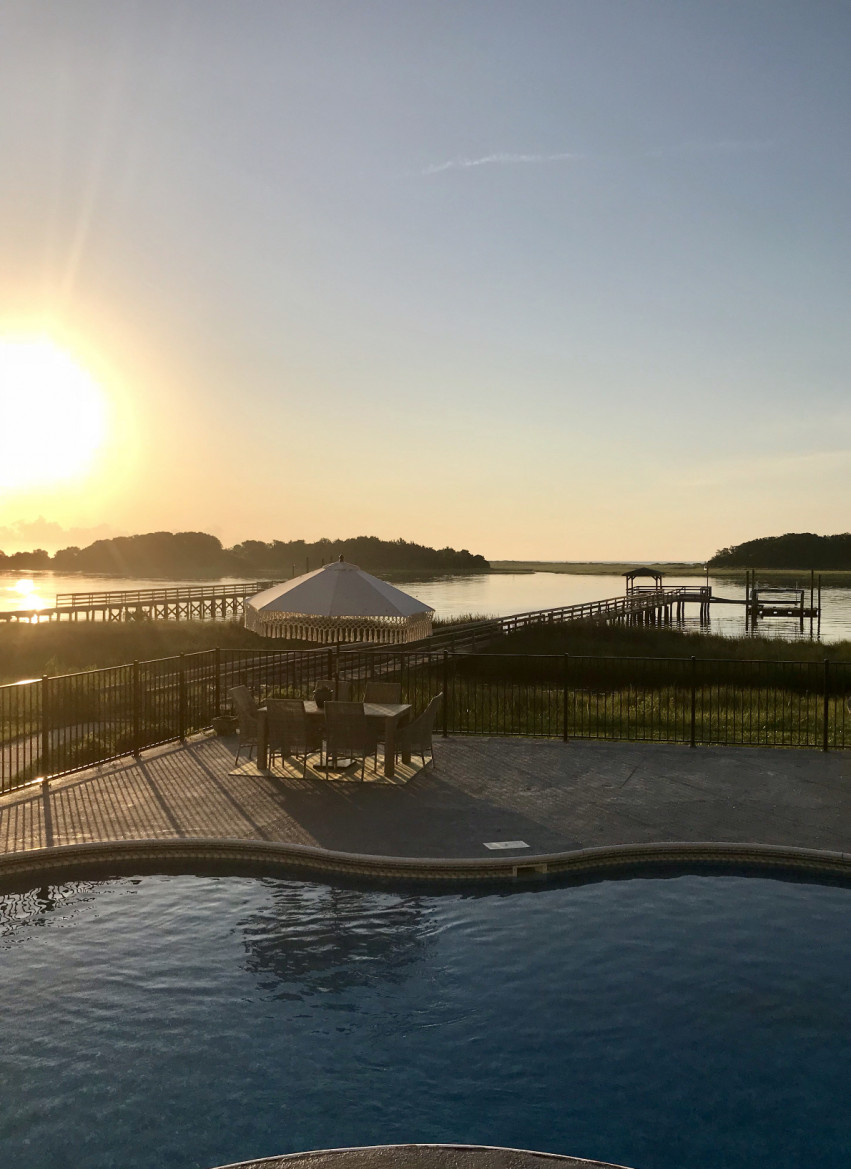 Sometimes buyers and sellers can be overwhelmed with the complexity involved in a waterfront transaction, but our in-house experts are happy to guide you through the process or just answer questions!