Are you looking for some fun activities to enjoy this spooktacular season? Here is a list of events happening around our area, for both kids and adults.
Happy haunting! 🎃
10th Annual Zombie Fest Block Party
Tickets: $18 in advance or $20 day of event
Saturday, October 26 • 6 pm- 12 am
The Satellite Bar
Halloween Block Party in the South Front District of Downtown Wilmington! Featuring music by HILLBILLY HELLCATS, THE PHANTOM PLAYBOYS, DEADLY LOFI, and THE BEAU RIKKIS! We will also be hosting a $200 Costume Contest! "Live" Zombie Dance Cage! Horror Movies!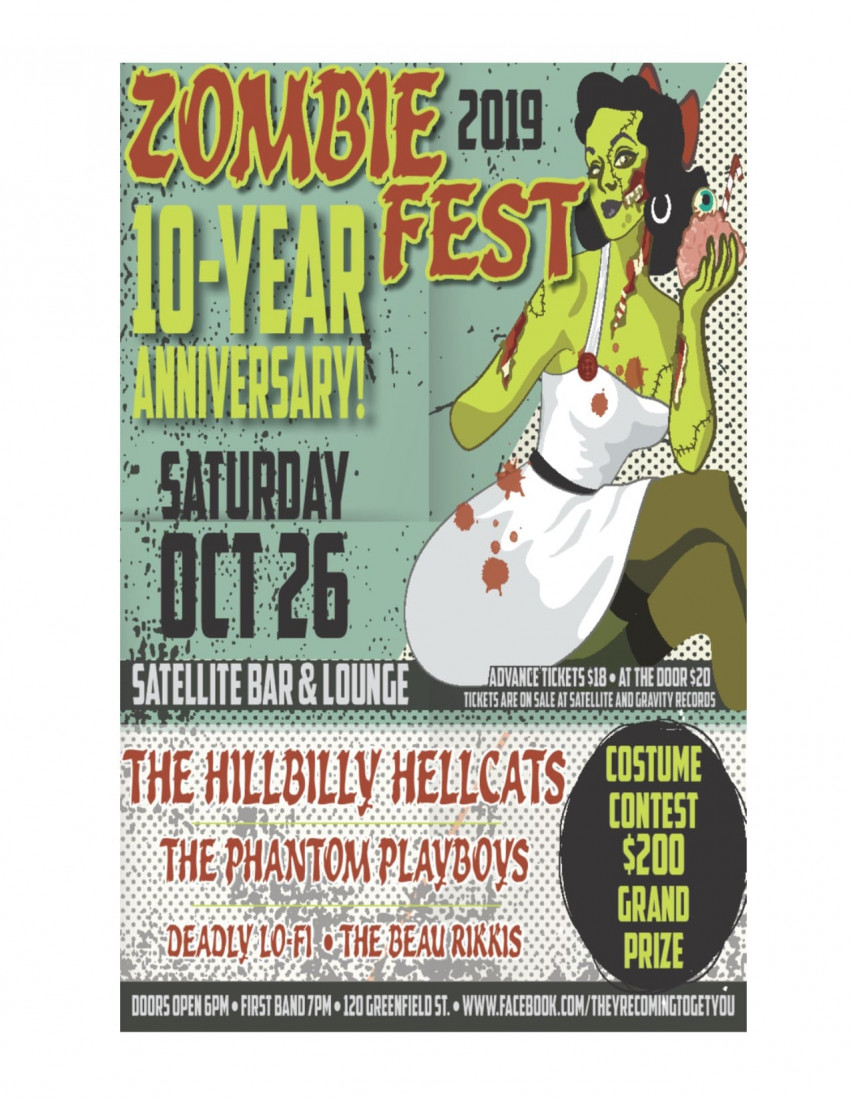 Paranormal Ghost Tours
Paranormal Ghost Tours at Poplar Grove Plantation in Wilmington, NC, features a chance to discover Spirits and haunts from 1850 to 1950 as they continue to hover around the historic manor house. Attendees will learn some history, review a scroll of the dead, and focus on a particular room or rooms for paranormal activity. Cameras and other paranormal equipment are permitted.
Friday & Saturday, October 25-26, from 6-10 pm
Tours on the hour @ 7 pm, 8 pm, & 9 pm
New Moon Tour Sunday, October 27, 7 pm, 8 pm, & 9 pm
All Hallows' Eve (additional fee): Thursday, October 31, from 8-10 pm
Tours on the hour @ 8 pm & 9 pm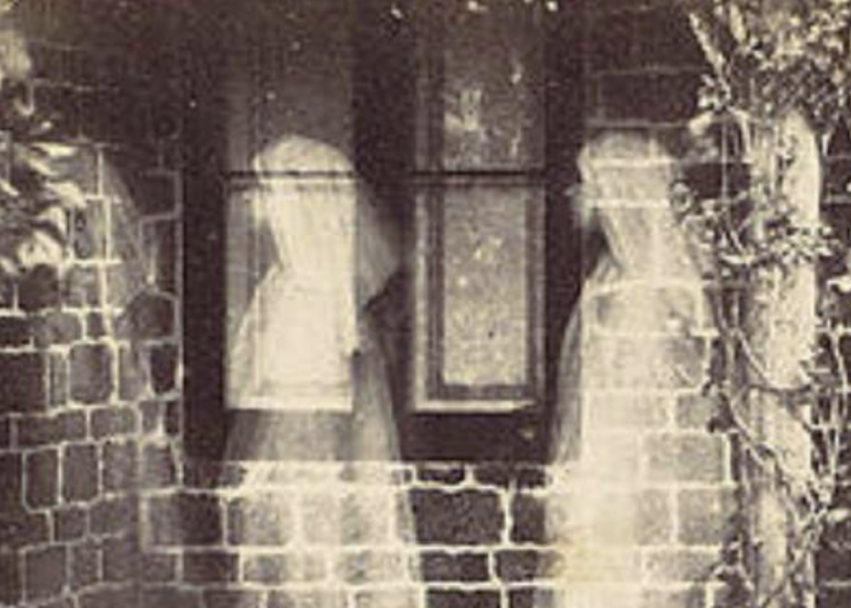 Brews & Broomsticks Food Truck Bash
Gather on the front lawn of Poplar Grove for this October Food Truck Bash
Sunday, October 27, from 3-8 pm.
Admission is free, but donations are gladly accepted.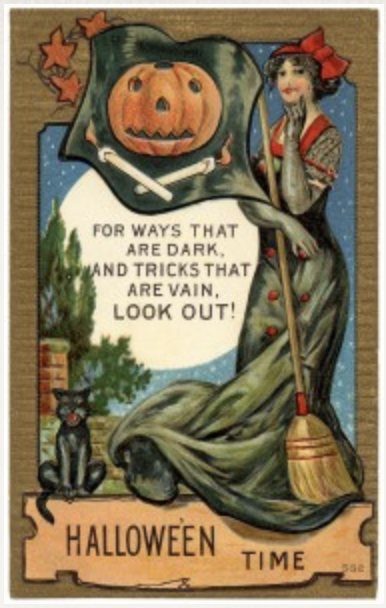 Batty Battleship Halloween Blast
October 29
5:30 - 8 pm
Batty Battleship's Halloween Bash is spooktacular Halloween fun for the whole family. Kids can trick-or-treat aboard the Battleship NORTH CAROLINA and enjoy fun games, storytelling and a petting zoo. Parents, make sure to bring your camera and capture all the memories with your little ghouls and goblins!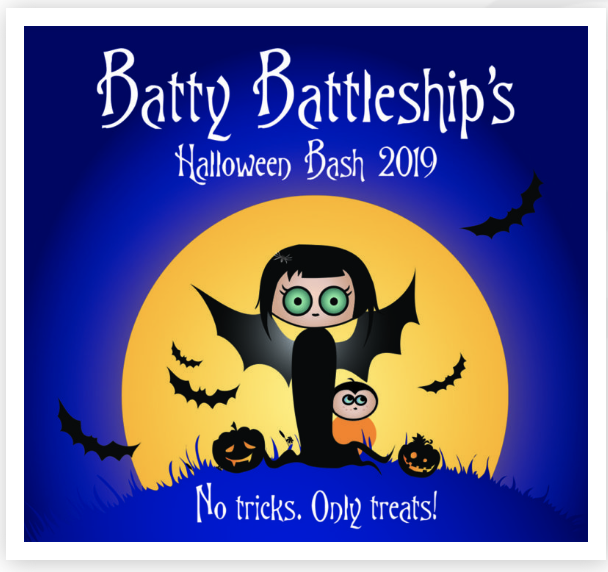 Halloween Ghost Trolley
October 25-26 and 30-31 from 6-9 pm
Tour the beautiful streets of historic downtown Wilmington by horse-drawn trolley and hear exciting ghost stories linked to the rich history. The Halloween Ghost Trolley is perfect for families, larger groups, seniors or those with mobility issues looking for a unique Halloween experience. After dark, it's sure to get spooky!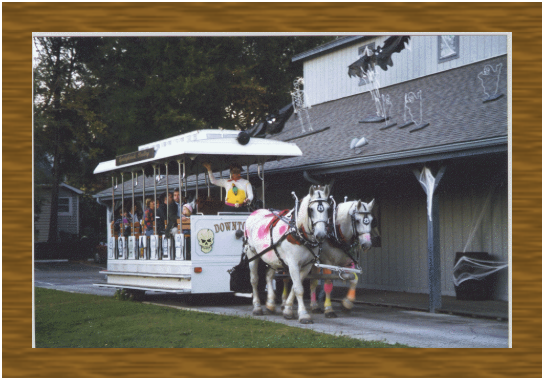 Haunted Pub Crawl
Murder, mayhem, pure insanity!
You'll need a pint, or three, while venturing through Wilmington's most haunted and intriguing establishments on this 2.5 hour Haunted Pub Crawl. From the disreputable obsession of the merry wench Gallus Meg, to the barbarous haunts of a notorious madman, these ales and tales will have you shaking in your boots.
Tours take place Wednesday-Saturday at 7:30 p.m.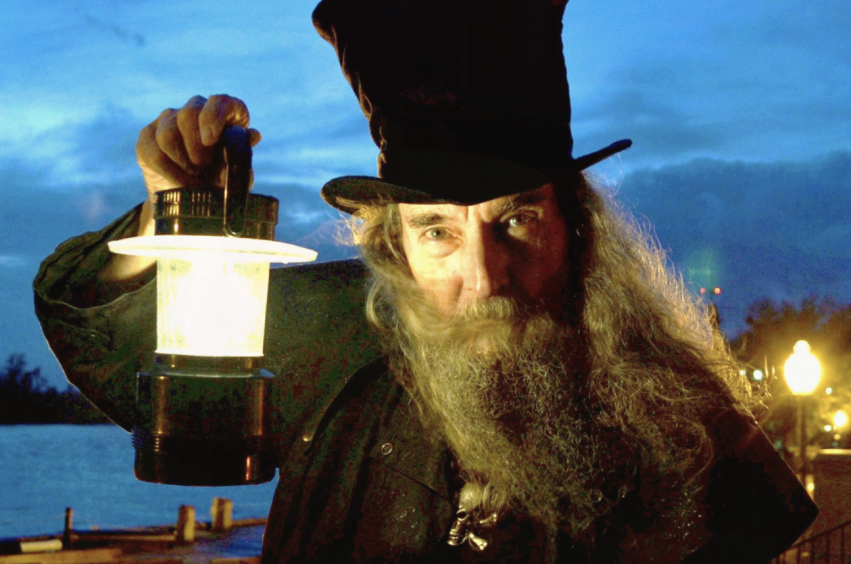 Haunted Cotton Exchange Tour
Learn the history and haunts of one of Wilmington's most paranormal locations!
In use since the Civil War, the Cotton Exchange was one of the largest cotton export companies in the 19th century. Today, it is home to 30 specialty shops, art galleries and restaurants - but things still go bump in the night. Tour up the stairs, down alleyways and through courtyards of the eight interconnected buildings and hear their haunting history.
Don't forget to bring your camera, people are always capturing strange things on the Haunted Cotton Exchange Tour!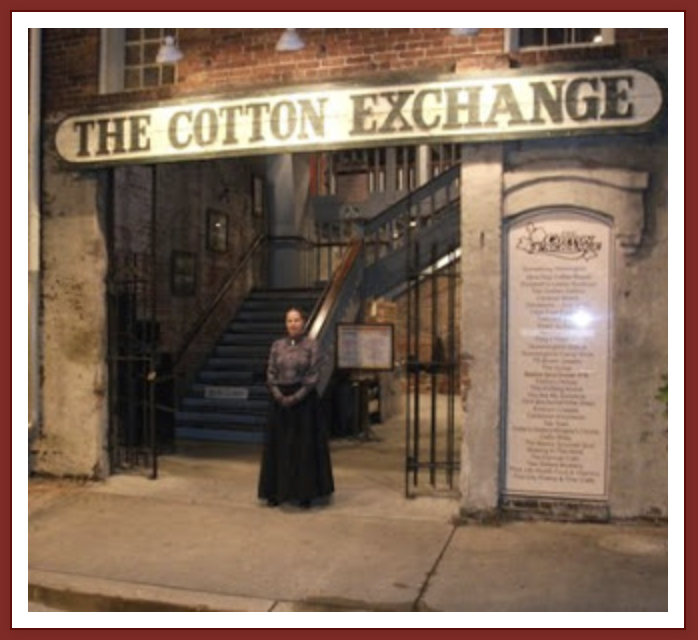 Spooktacular Halloween Bash
Dance the night away!
Things get spooky at SeaWitch Cafe and Tiki Bar during the Spooktacular Halloween Bash. Enjoy live music from The Cut and sip on Bewitching Beverages like a Green Goblin or Morgue-A-Rita.
Individuals and couples can enter the costume contest with a cash prize. Get ready for a cover-free night of music, friends, and spooktacular fun!
Oct. 26 from 8 p.m. - midnight.
227 Carolina Beach Ave North
Carolina Beach, NC 28428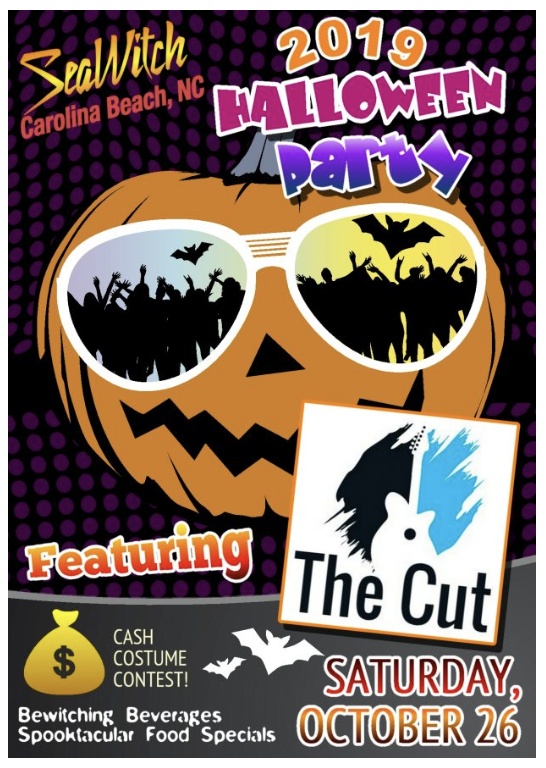 In Memoriam: A Victorian Mourning
Wilmington's exquisite Victorian-style Latimer House opens its doors this Halloween season with a tour based around the customs and rituals of death in the Victorian era. The Latimer House is no stranger to mourning, of the nine Latimer children, five passed away before the age of five. Experience the decor, clothing, burial practices and foods that were customary for Victorians when death visited their family.
Oct. 25-26 and Oct. 31.
26 S Third Street
Wilmington, NC 28401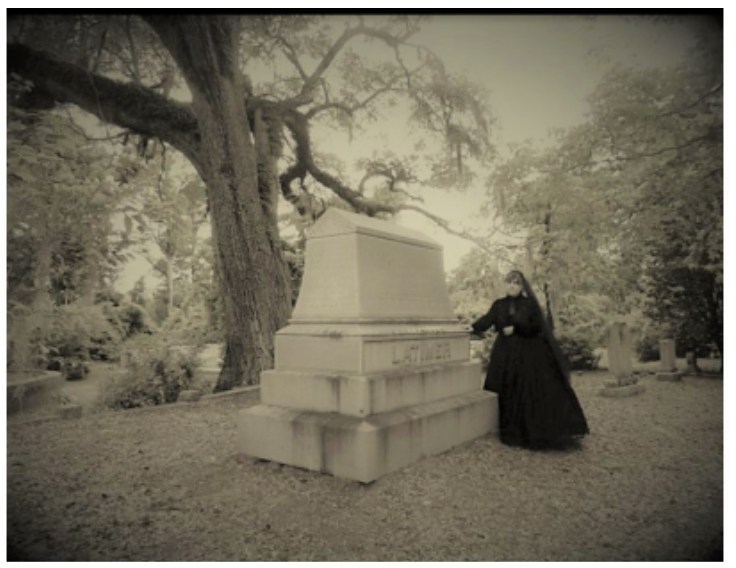 Halloween Night Masquerade Ball
Mister Bartender presents our Halloween Night Masquerade Ball at WWAY Event Center in Magnolia Greens.
Thursday, October 31st, doors open 6pm.
Dinner provided by Chaney's Catering, Cash Bar featuring Mister Bartender specialty cocktails and entertainment by DJ Riz and Sherri So Veri. Proceeds are being donated to Daretocare4children.com, a local charity of Leland.
$35 advance tickets includes 2 drinks and dinner buffet
$250 VIP tables for 8, includes 2 wine bottles, shuttle service and dinner buffet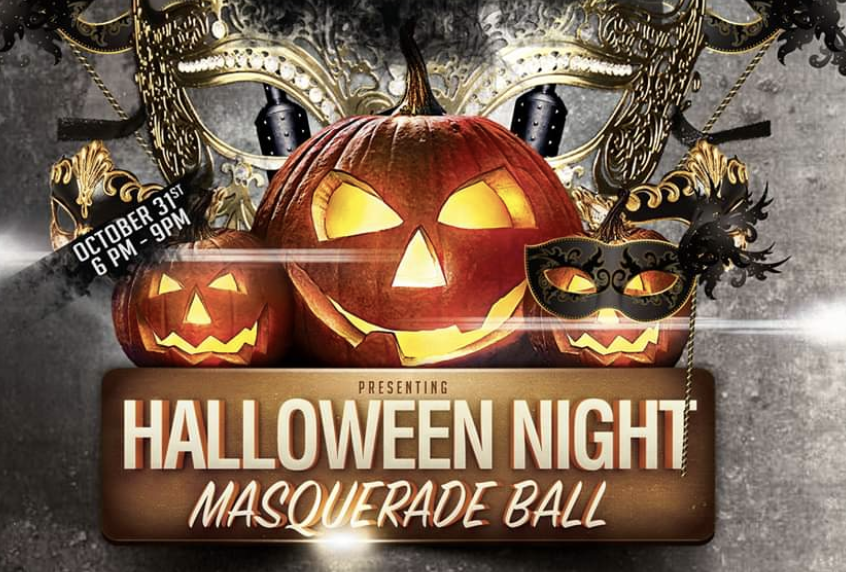 Leland's Trunk or Treat/Pumpkin Contest

This free event gives parents a fun, safe alternative to traditional trick or treating. Area businesses and community organizations participate in this event by decorating a vehicle and passing out goodies. This year's Trunk or Treat event will feature an exciting new opportunity to get crafty with a pumpkin decorating/carving contest. Bring your decorated/carved pumpkin to the event and enter it to win one of our categories or best in show!
Oct. 28. 4pm - 6pm
Leland Municipal Park
102 Town Hall Drive, Leland
((Rain date: Oct. 29))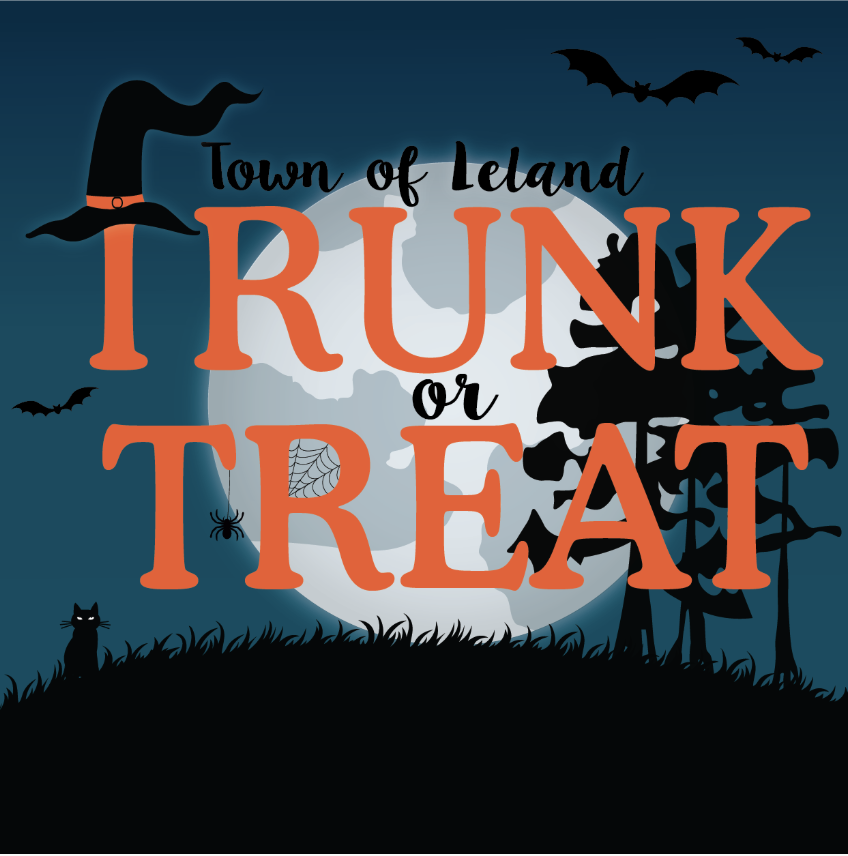 Spooktacular Trunk or Treat with Sun Coast Cruisers
You will be stopping by classic show cars with trunks full of candy!
Don't forget to wear your costume, as there are trophies for the best Halloween costumes for both kids and adults. Not only that, but you can compete for the best decorated vehicle!
This event is free for everyone and will take place on October 26 from 4:00 pm to 7:00 pm. Judging for best costumes and vehicle will start at 6:30 and awards will be presented to the winners at 7:00.