Welcome back to the beach, pups!
October is one of our favorite months, not just for the break in the heat and the beautiful transition into fall, but because our four legged BFF"s are finally allowed to enjoy the beach again!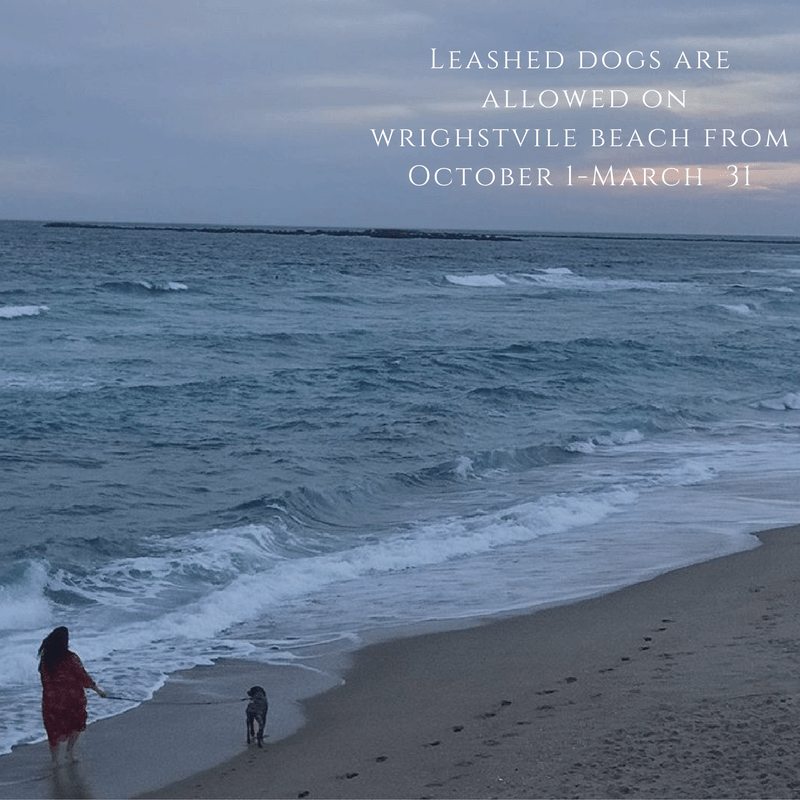 At Wrightsville Beach dogs are allowed (on a leash) on the beach from Oct 1st — March 31st.
Other area beaches are a little more relaxed with their rules. The town of Carolina Beach recently changed a long running rule banning dogs on the beach from April 1-Sept. 30 Leashed dogs are now allowed to enjoy the sand between 5 p.m. and 9 a.m. during the tourist season.
Other tourists favorites like Topsail Beach, Oak Island and Myrtle Beach are becoming more dog friendly too. Be sure to check the laws of your favorite beach before heading out with your furry friend.