Small Business Saturday: Let's Get Shopping!
The best Saturday of the year is this Saturday! Why? It's Small Business Saturday and we get to support other small businesses in our Port City.

Want to know where team LPG is shopping this weekend? Keep reading to find out some of our favorite spots in town.
And before we share our our list, a little history on Small Business Saturday...

In an effort to support local places that make our communities strong, American Express launched Small Business Saturday on the Saturday after Thanksgiving in 2010. In 2011, the Senate unanimously passed a resolution in support of the day. Since then small business owners have embraced this shopping day and so have consumers. Small Business Saturday owners generated an estimated $15.4 billion dollars in 2016!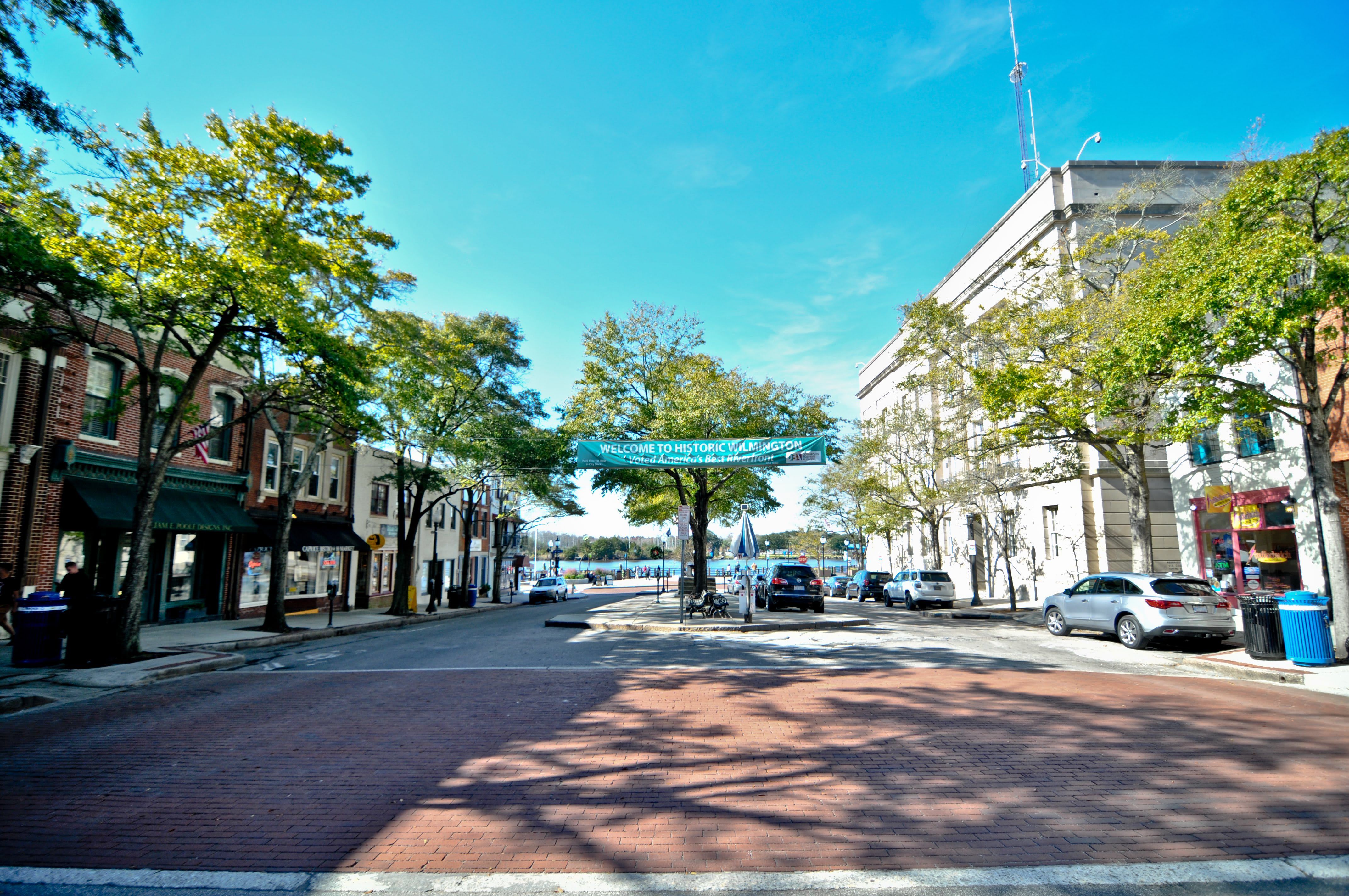 If you are new to town, be sure to save this link! You will love this insider shopping info. If you are local, who do we need to add to the list? Weigh in on the comments and be sure to get out and support local shops this Saturday! Special bonus, all these places wrap up your gifts beautifully.
Dragonflies:
What we love: Dragonflies is 3 stories of Southern charm and shopping dreams come true. They have a huge baby and children's section, brands like Pandora, and Lilly Pulitzer and a huge selection of personalized gifts and accessories.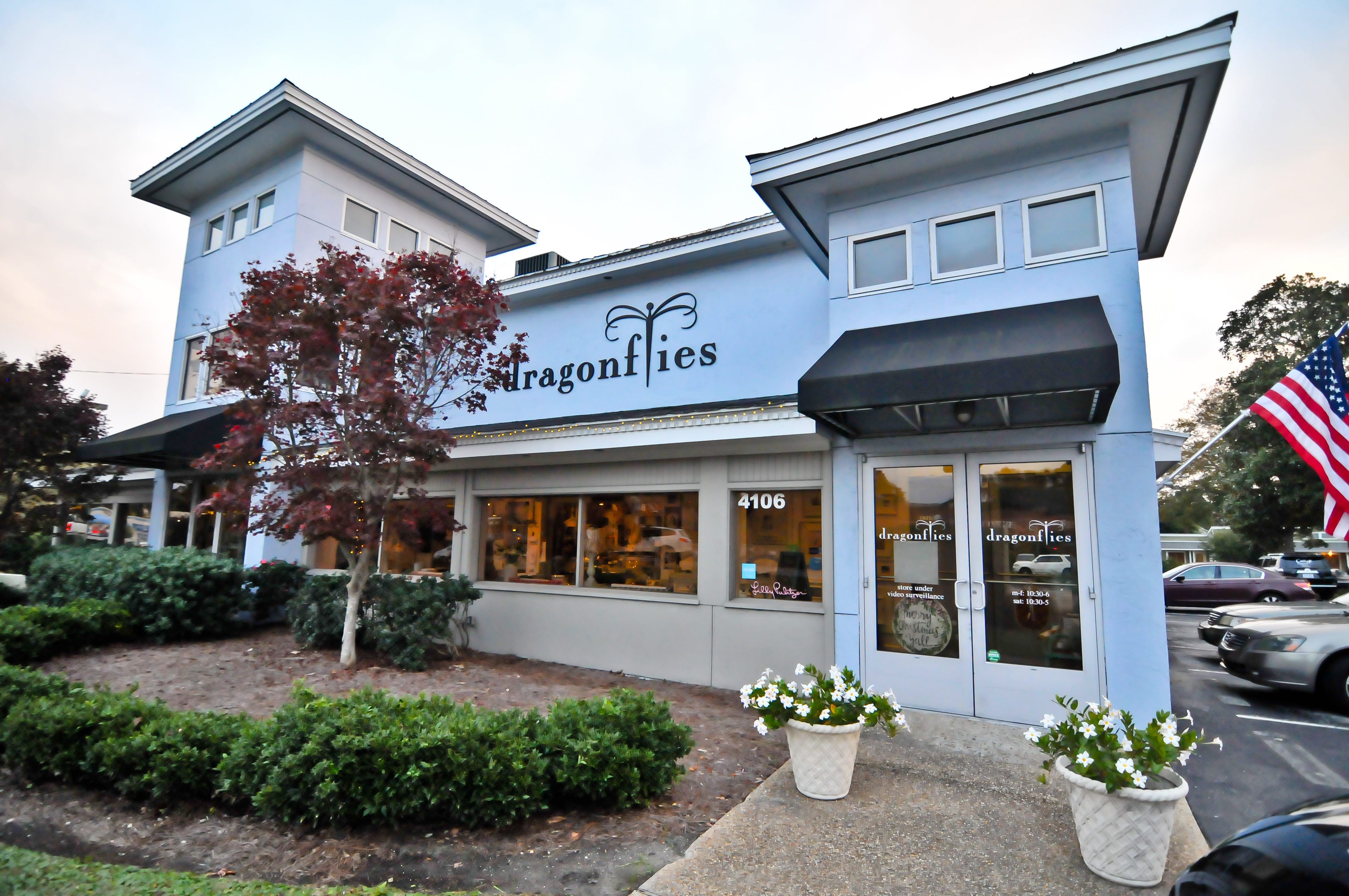 Aqua Fedora
What we love: This downtown women's boutique is our go to place for clothes and accessories. You'll find cute jewelry and the season's trends at reasonable prices.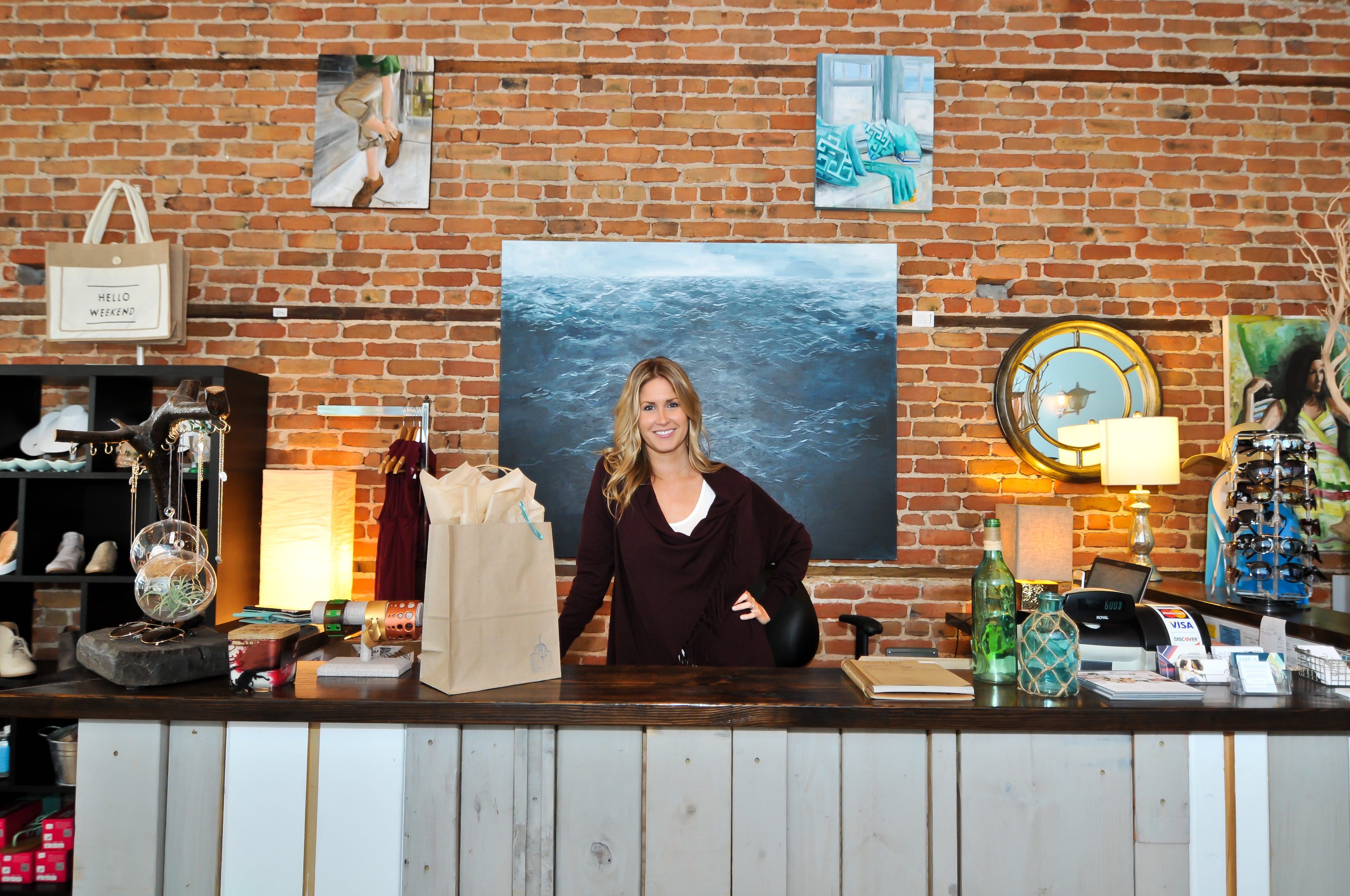 Threve Interiors:
What we love: This new shop downtown has amazing home goods and furnishings. It's boho + eclectic + global goods vibes gives us major home inspiration!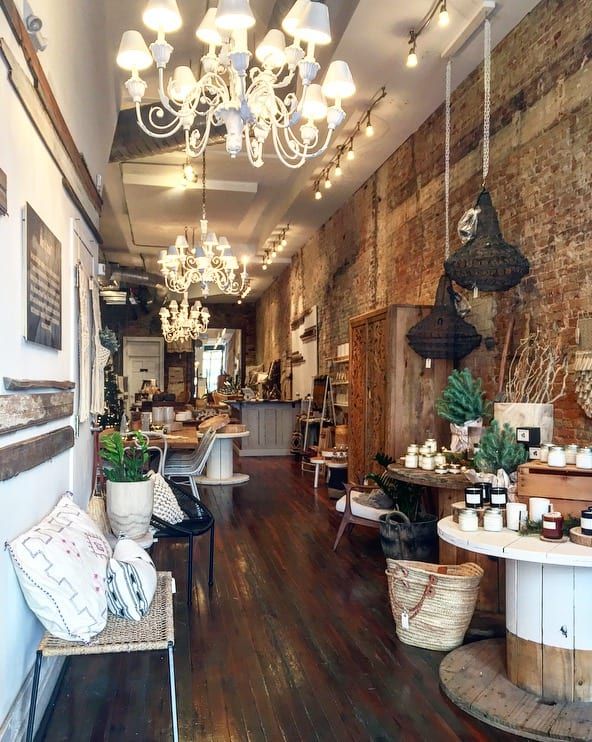 Gathered :
What We love: The wide range of fun, stylish items! Candles, jewelry, adorable things for the littles in your life, and home goods. Gathered is a great spot to get teachers or hostess gifts.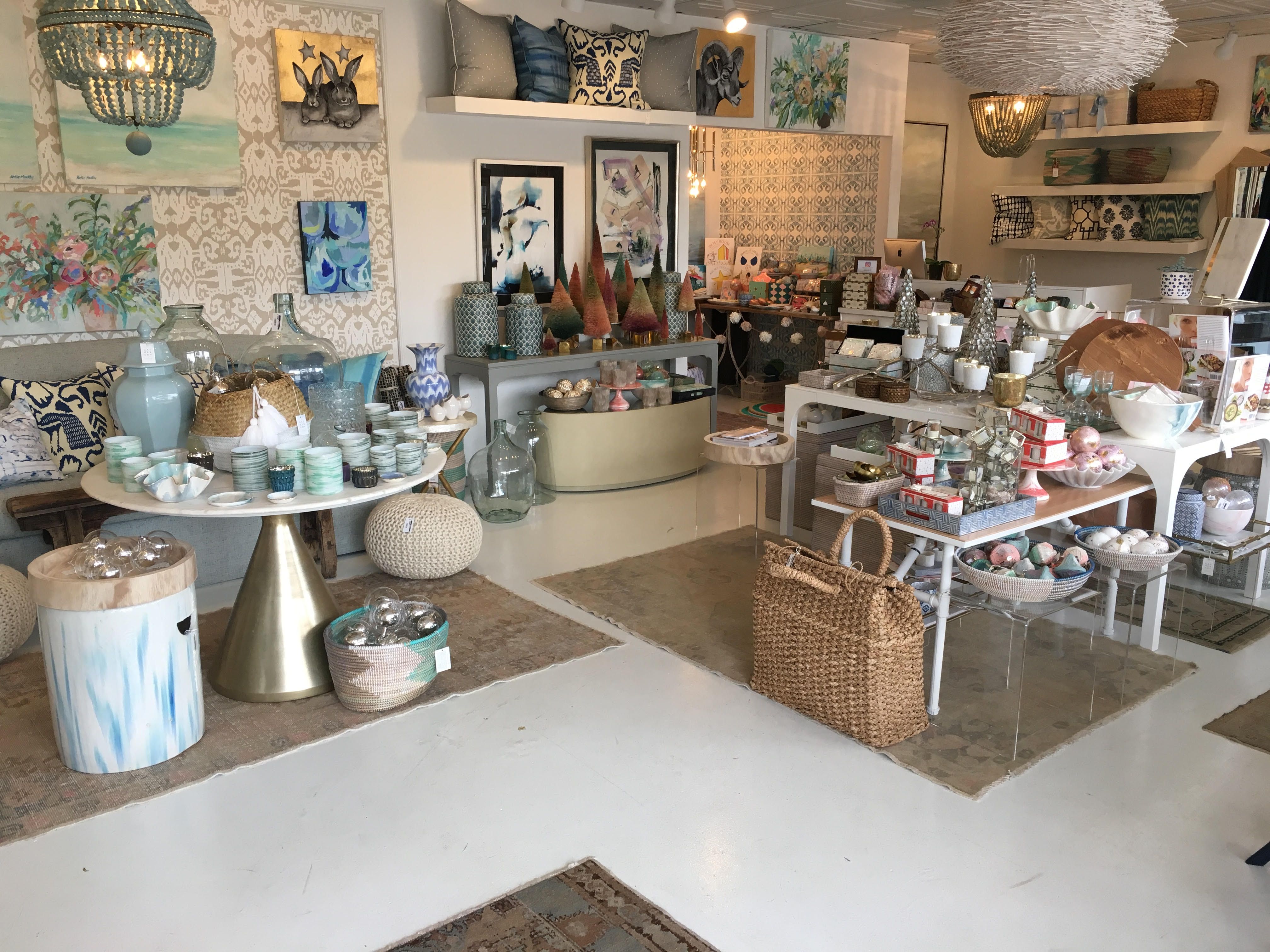 Nest:
What we love: In The Forum shopping center Nest has incredible home goods, furniture and art in a stunning setting. You will be inspired by their holiday decor and their fantastic gift selection for women and men.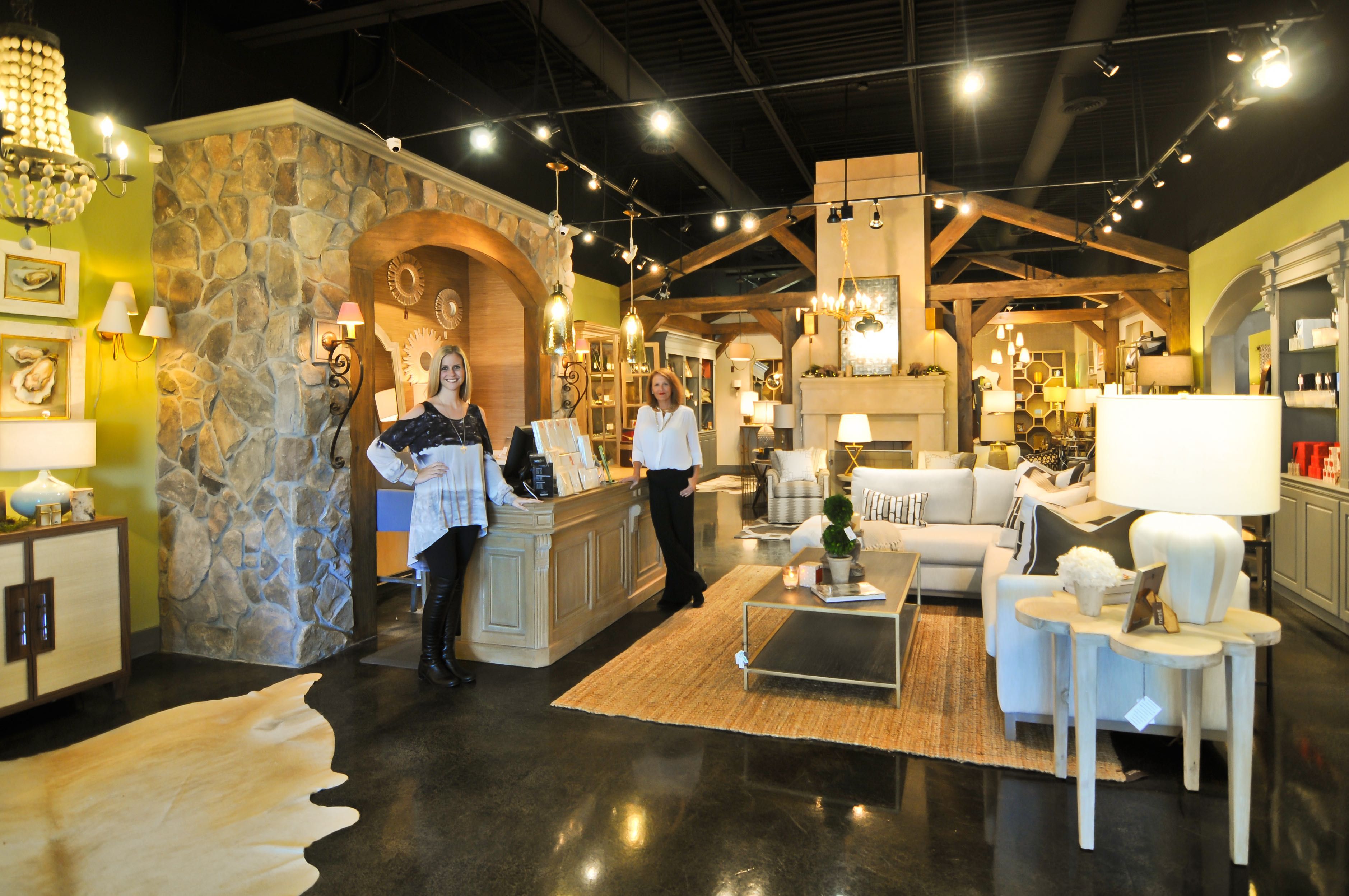 Happy shopping friends!