Our favorite Christmas Movies
The weather just decided to turn cold in NC.... perfect time for weekend snuggles and Christmas movies.

If you're like us, you are always looking for fun ways to make memories with your family during the holiday season. So, we present you with MOVIE NIGHT!
From date night flicks, family friendly movies, to solo couch snuggles... our team's suggestions will work for any occasion.
But before our list, here's a tip to make movie night even more fun. Add a simple hot chocolate bar! Use big and small sizes of marshmallows, chocolate chips, sprinkles... any of your favorite toppings. Easy and affordable!
Use Christmas mugs and dishes to hold the marshmallows and set up on a fun tray!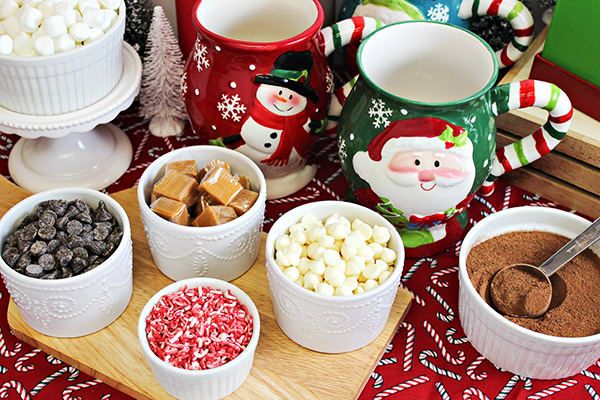 LPG's FAVORITE HOLIDAY MOVIES:
Mandy: Miracle on 34th Street

Stephanie: Christmas Vacation

Lisa: Christmas in Connecticut

Janet: Elf

Julie: Jim Carrey's Grinch

Lindsey: Home Alone

Jen: The Family Stone

Elizabeth: Charlie Brown Christmas
What are your favorite movies this time of year? Happy Holidays!