Our Favorite Coffee Shops
Our team loves a good cup of coffee...
In fact most all of our meetings begin with our team gathered around the coffee pot or with an agent rushing in the door with a latte in hand. From Starbucks drive-thrus to little cafes by the sea, we don't discriminate on where to fuel up!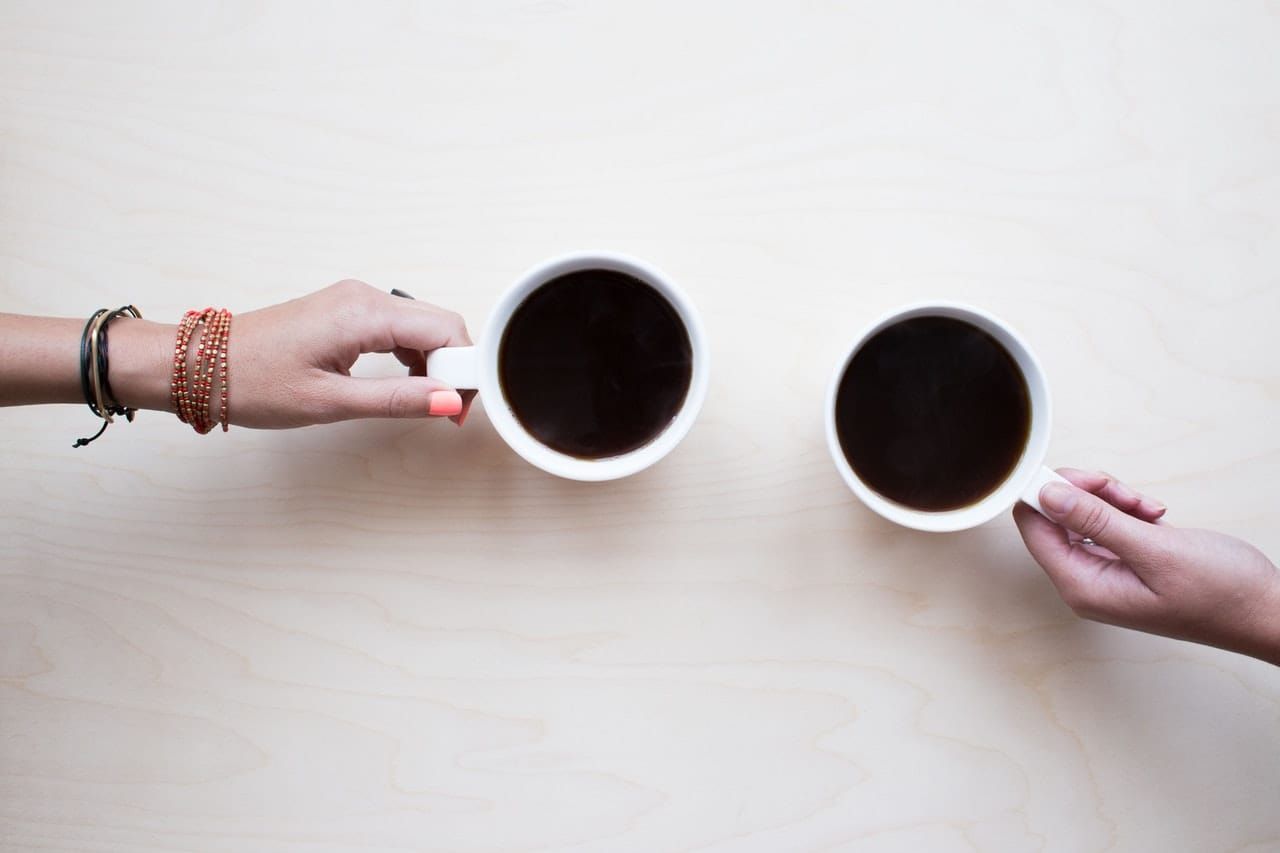 Lucky for us, there are some excellent, locally owned coffee shops in Wilmington that our team frequents. Not only are these cafes unique in style and vibe, they all have quality coffee.

Here are some of our favorites...
1. Drift Coffee & Kitchen
Newer to the scene, yet coming in with years of industry experience, Drift is a fan favorite. We love the simple, modern decor and the coffee AND food are delicious. You must try their breakfast (like the avocado toast or soft scramble) and take advantage of their "text ahead" feature.

2. SUNdays Cafe
Not much beats a cup of coffee with views of the Atlantic ocean! When visiting SUNdays Cafe on the southend of Wrightsville Beach, you are likely to find one of our agents posted up enjoying the salt air while they work. You'll also find exceptionally knowledgable and friendly baristas and some of the best coffee in town.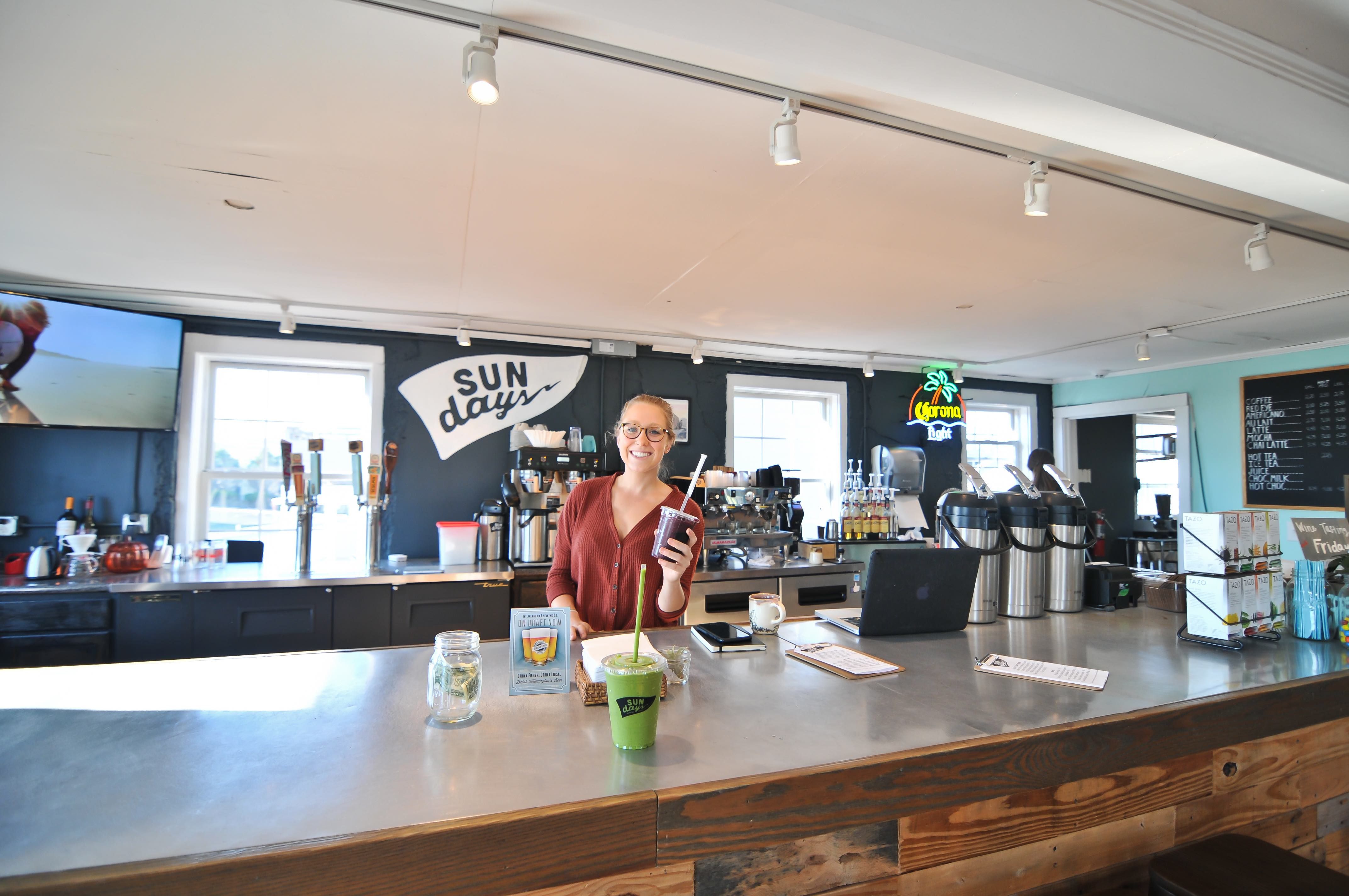 3. Grinders Caffee
Grinders is a warm and friendly, no frills kind of cafe that has been keeping locals caffeinated for over 5 years. With a different flavored coffee daily and a busy event calendar that includes regular open mic nights, Grinders is the quintessential coffee shop where everyone knows your name.

4. Besoke Coffee & Dry Goods
Bespoke is an Instagram (and real life!) hotspot. See and be scene scoping out life downtown in this beautifully designed coffee shop serving quality Counter Culture coffee. Bespoke also has an eclectic mix of retail so you can shop while you sip.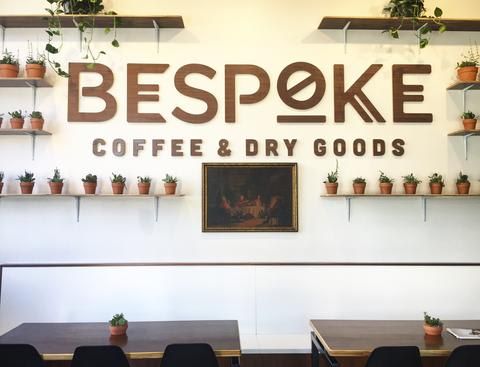 5. Port City Java
We couldn't make a Wilmington coffee shop list without adding hometown favorite PCJ! Port City Java has numerous locations throughout town, and in fact has grown to over 50 locations in various states. Their coffee tastes like home to us and their Moca Shake is to die for.