After 14 months of fundraising with
Give Back Homes
our build day finally arrived!
On Saturday, March 2, Lanier Property Group bundled up and gathered at the job site early that morning ready to grab a hammer and get to work.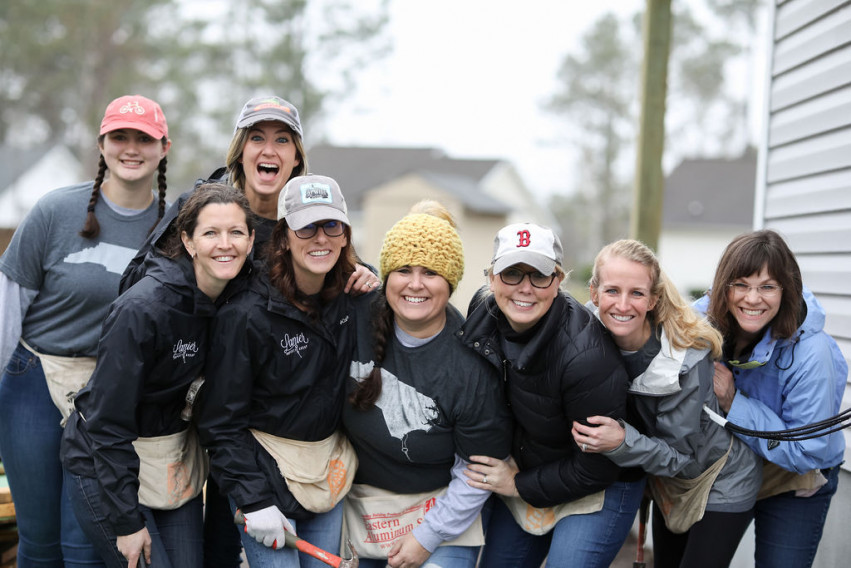 Our task that day was installing vinyl siding.
The highlight of the entire experience was meeting Anita, the new homeowner, and being able to share in her happiness and excitement. The appreciation was so sincere and heartfelt.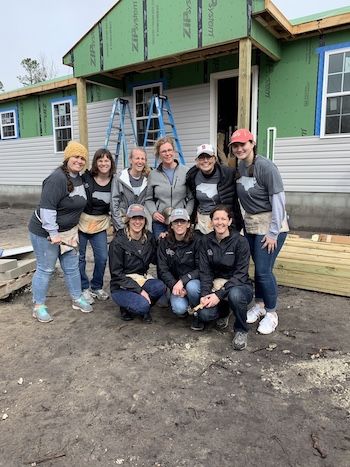 It was such a fulfilling honor to be a part of the process of building the house
that
Anita and her son will be soon calling home.
With a the agents' donations from each closing,
matched by Lanier Property Group,
we are excited to start working toward our next
build day.