A few of our favorite...tacos
Every week our team get's together after our Real Estate Sales Meeting (which by the way, is packed full of helpful information from "lesson's learned" and celebrations of good news from throughout the week) to try a new place for lunch. Sometimes we choose dives or hole in the wall burger joints, other times we try an agent's favorite spot.
This week, the lunch topic fell to tacos, and never has there been so much lively lunch debate.
We must warn you though, there are a few clear favorites that stand out in our group. Ahem, K-38! :)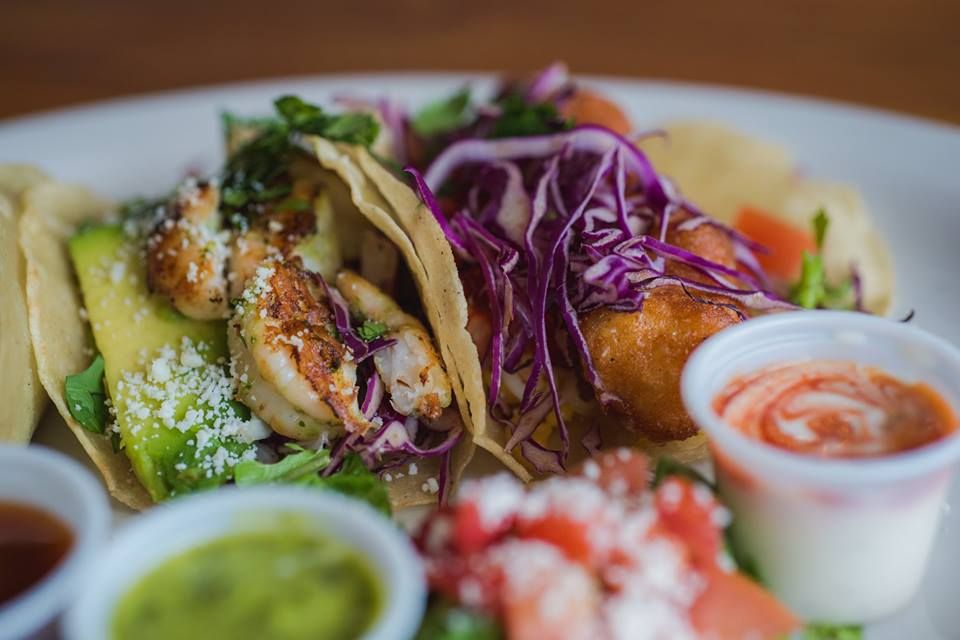 Whether you are new in town and looking for new places to try, or you were just wondering where you could find your favorite Realtors on "Taco Tuesdays" here is the our go-to list from a few of our team members!
JP: K38 East Coast + West Coast Taco
Jeff O'Brien: For Tacos - Tower 7, For Burritos - C Street
Eric Peavy: Pepe's Taco's Truck (if you can find it!)
Jen Thompson: Las Olas: Baja Fish Taco
Stephanie Lanier: Beer Barrio
Elizabeth Boardman: Los Portales
PHOTO CREDIT: K-38, Inc!