Dave Ramsey's Trusted Professionals Network
I'm Stephanie Lanier and I'm thrilled to be part of the Ramsey Trusted Professionals network. As a long time fan of all that Dave teaches, I'm excited to walk with clients through their journey to financial peace as well.
My first introduction to Dave was through our church, which offered a Financial Peace University class. This is when my husband and I began our journey through the The 7 Baby Steps. Throughout the past decade we have worked hard to get to Baby Step #6, and are working diligently towards paying off our home. Ten years ago that seemed like a pipe dream. We were just working on that 3-6 month savings fund, but with time and focus we have been able to make significant progress.
One of my favorite Ramsey tools is the calculator that shows you how fast you can pay off your current mortgage. Check it out here: Mortgage Payoff Calculator.
Baby Step 3 (save 3-6 months of expenses for emergencies) really changed our lives because we have a medically fragile son with special needs. On top of that, we both worked in jobs with variable incomes (Andrew in film, Stephanie as a contractor in social work/mental health). This savings fund helped us countless times when we had to miss work due to our son's health, or to pay unexpected large medical bills. I'm happy to report that our son Oliver is currently stable and a very joyful 13 year old, although he does still need extensive medical support daily. We are thankful that real estate allows us to be present for him, as well as to provide for him financially.
In addition to Financial Peace University, I also travelled to Nashville to attend the Master Series course for business owners with my friend Sabrina Davis of Port City Signs and Graphics. We even got to go to dinner at Dave's house! This is a photo of us in Dave's foyer and I know I should have asked to take a photo with him, but it was such a casual environment it never felt quite right. The story of how we got to Dave's house is pretty fun. My friend Sabrina won tickets for us to attend this VIP dinner by winning a spelling bee. The spelling bee was one of the many fun contests and games they hosted for us in between our four solid days of business training. I'm also a big fan of the EntreLeadership Podcast and have found so much inspiration and wise business advice through that program.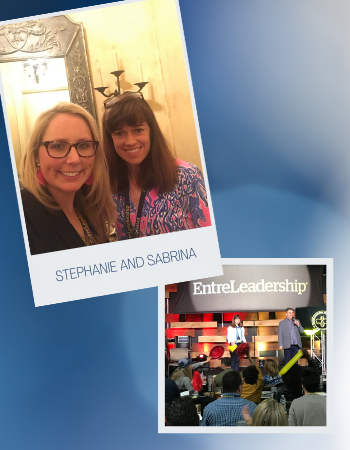 Buying a home, selling a home, or investing in real estate all require expert guidance and an agent who will care more about the client than closing the deal. Making the right real estate investment can accelerate your ability to build wealth, and making the wrong one can impede your progress substantially. Having advice that is right for your life, your budget, and your place in the journey towards financial peace is key. We work with our buyers to make sure they're educated fully, as well as having done their prep work financially, so that by the time we make an offer they are confident in their decision. You can read more about the buying process here: The Buyer Experience

When working with sellers, we spend a significant amount of time analyzing pricing. We create a strategy around the listing price based on what is happening in the market, but also with special insights related to the number of showings to ascertain price brackets as well as how. You can read all about our listing services and process here: List with Lanier Property Group
For our clients looking to invest in real estate either as a rental property, second home or vacation rental, we can help them find the right fit for their goals. Our Wilmington area market has endless possibilities from beachfront dream homes to student rentals to short term rental properties and everything in between. We work with buyers on selecting properties that will provide them adequate cash flow so they can build a portfolio that will position them for solid returns year after year.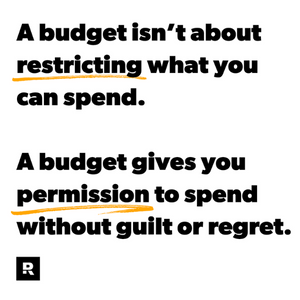 Lastly, we help when you need to buy and sell around the same time. We will help you think about timing both purchases. You can buy a home without selling your current one, you can sell your current one and move immediately at closing or, we have negotiated for otns of sellers, a free leaseback for a period of months to allow you to get your money out of your current house before we make an offer on the second home. This allows you to avoid carrying two mortgage payments at once and the stress of knowing your true net from the sale of your current home.