Putting the "Real" in Realtor: Mandy Mattox
Mandy Mattox is a Lanier Property Group real estate agent and a natural leader within our team. Mandy and her husband, Charlie, along with their 3 boys, have lived in Boone, Asheville, and Shelby, NC. After buying and selling houses with each move she discovered a love for real estate.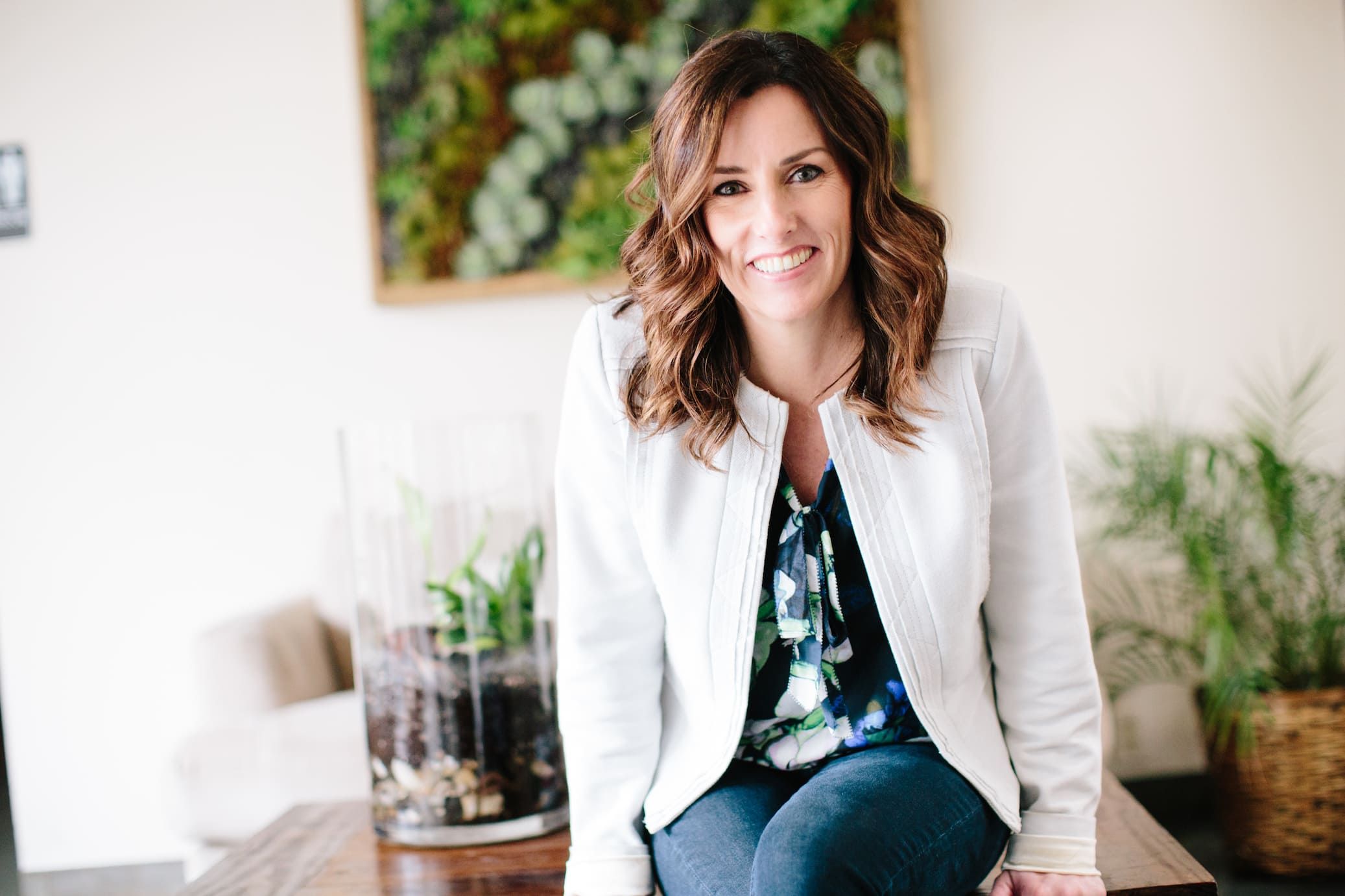 Making the jump from stay-at-home mom extraordinaire to a new career in real estate was no easy feat, but Mandy is two and a half years in and her business is thriving. She has closed dozens of transactions to date, half of which were listings. With continued drive to exceed goals, she hopes to double her closings from 2017. Mandy has listed and sold 2 luxury homes and also listed and sold an historic homes. Not surprisingly, she has already racked up many 5 star reviews from her happy clients.
We chatted with Mandy on what it's really like to start a career in this industry and why choosing Lanier Property Group made the transition easier.
What made you take the leap and become a Realtor?
MM: I have always enjoyed the process of buying and selling homes. But meeting Stephanie by random chance at a Christmas party is what sparked it. We then met for coffee where I asked more questions, which got me excited about becoming an agent. That led me to ask about the lifestyle of a Realtor and begin thinking more about this career.
That leads me to my next question, what IS the day in the life of a realtor like…
MM: Hectic and sporadic for me, especially when dealing with everyday life of kids in schools. Ideally, I try to be working on real estate by 8:30 a.m. and I am honestly still trying to create a more scheduled approach to my days. I normally begin my days looking through each of my clients' portals and catching up on what homes have just come on the market. Of course my schedule depends on where I am in each transaction and could range from setting up appointments to show homes, researching homes for clients, working with home inspectors to prepare for repair negotiations. I still try to be home to pick up my younger kids off of the bus and am usually dealing with family activities until later at night. If needed, I wrap up some emails or other work-related issues at that time.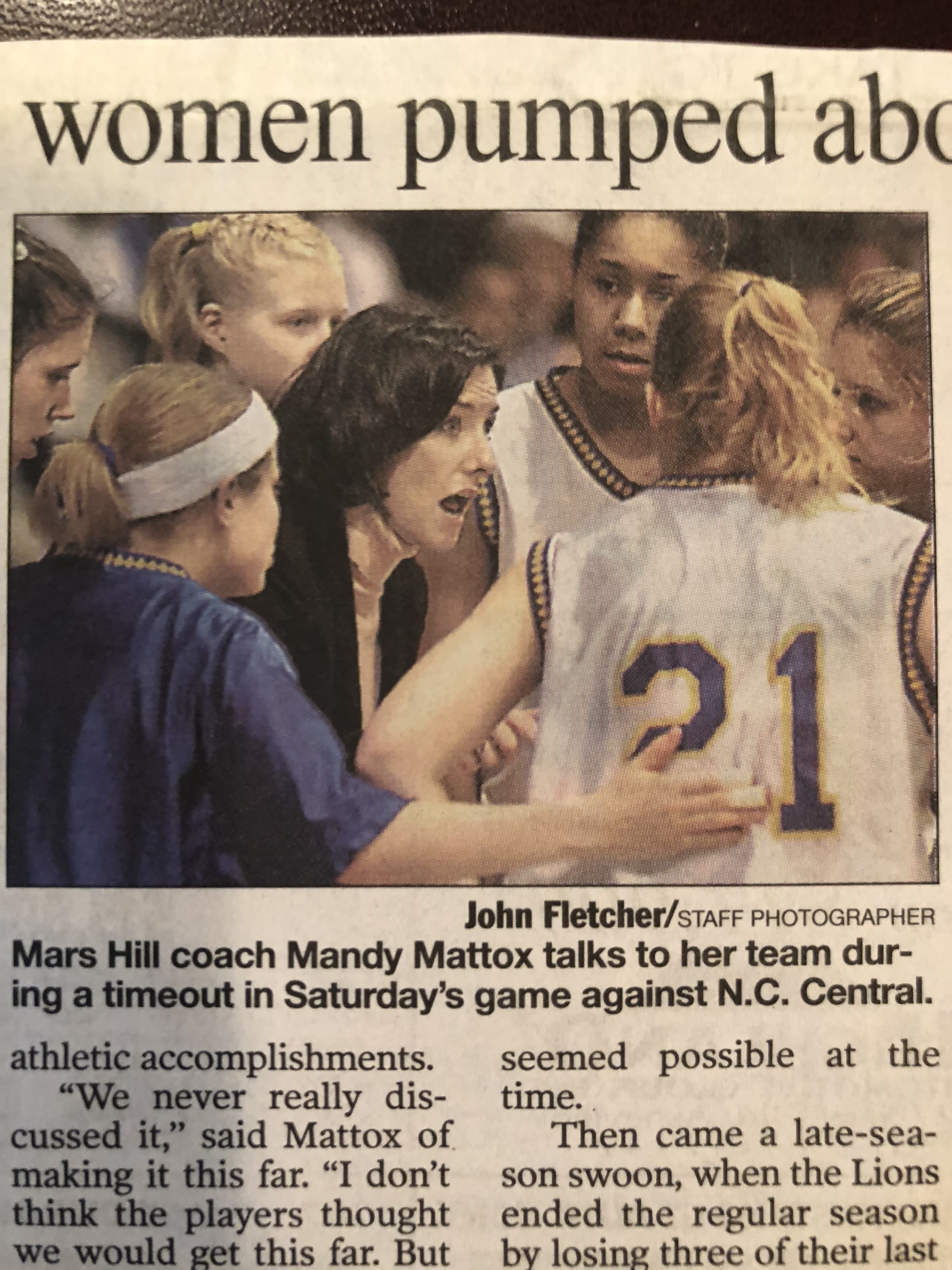 What did you do before real estate?
MM: I was a stay at home mom for about 10 years. I did a lot of volunteering in the kids' schools and with Good Shepherd Center. My last job was head women's basketball coach at Mars Hill College. I still enjoy volunteering with my oldest son at Step-Up Wilmington and with my neighborhood HOA.
Why did you choose Lanier Property Group?
MM: First and foremost the work environment, it's a place where agents truly care about their clients. I love the small team atmosphere -- we are all working together to achieve team goals, helping out each other when needed.
What is the best part of real estate?
MM: Working with a wide variety of people -- from clients to contractors to other agents; also learning a new aspect of real estate with each transaction.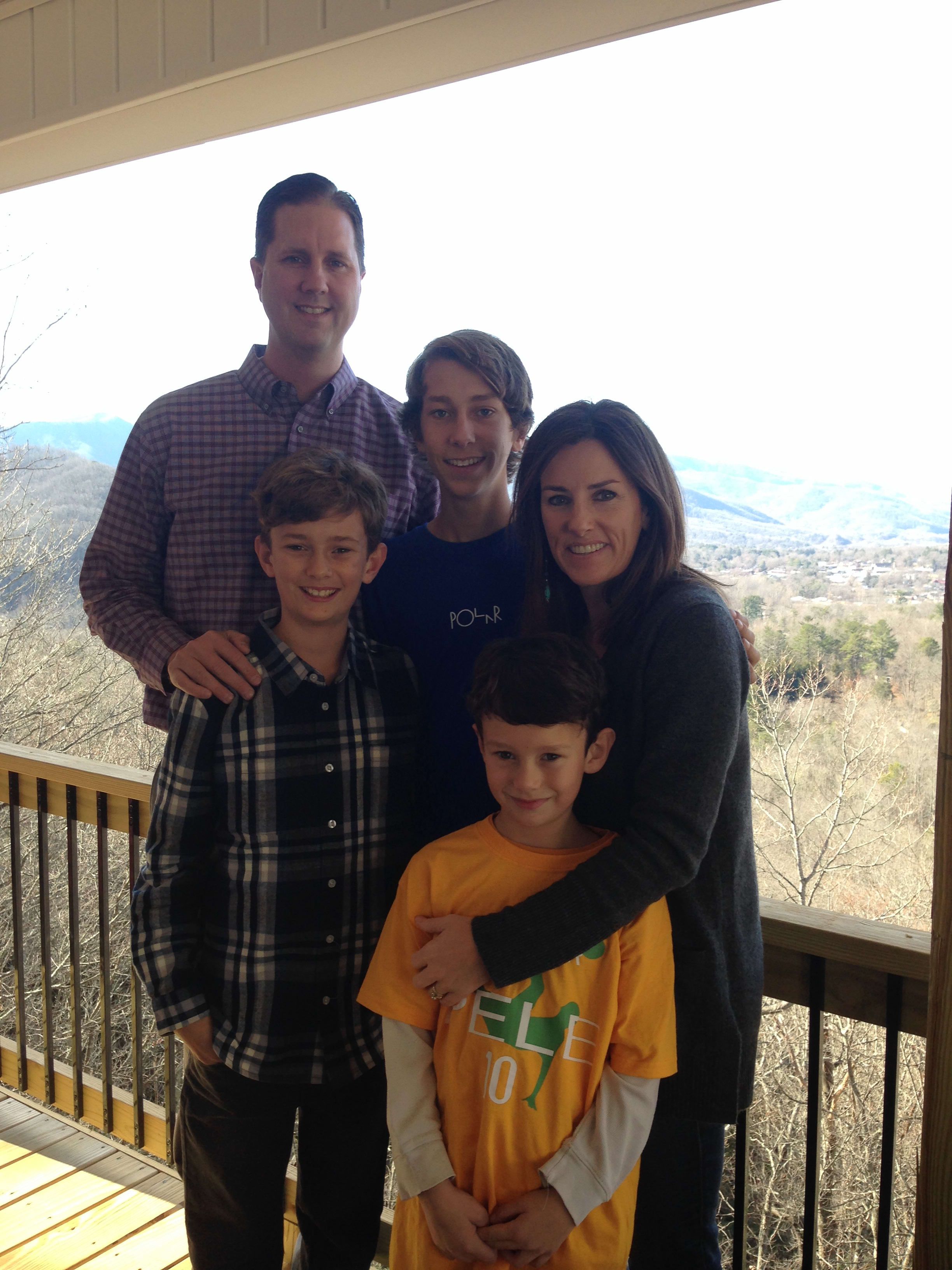 What is the biggest challenge of being a Realtor?
MM: Juggling time on the weekends during the busy seasons with family activities!
Do you have any tips on this...juggling the two?
MM: Hustle! Organization and scheduling in advance. It always helps to look at the week ahead -- organizing kids schedules with work, after work events, volunteer activities, etc. Now that I have become busier as a real estate agent, using a transaction coordinator has helped me out tremendously. I also try to schedule as much as possible as early in the morning as possible, so that I can truly be present for my family once their days' end.
How did you get clients when you were a new agent?
MM: I was excited about my new career in real estate and would speak very positively about it. It also helped that our team has a client care coordinator that helps connect prospective buyers with agents, so I got quite a few clients this way as well.
What is your biggest "win" so far in real estate?
MM: I feel that every transaction is important and has it's own obstacles, regardless of the severity. Anytime you can work through those obstacles, I consider it a win.
Tell us about the team you work with?
MM: We have fun together, but we also are tough-minded, hard working, professionals. I admire everyone I work with for their work ethic, their integrity, and their love for their families.
Where do you see yourself in the next 3 years in your career?
MM: Still at Lanier Property Group and hopefully a well-respected Realtor in our community who is able to help our firm continue to grow.